The Aluminum Advantage
After seeing our construction, you can rest assured that our products will stand the test of time. Everything is built as though we were building it for ourselves, and that is something we take pride in.
Why an aluminum cage construction?

Lightweight, Long-Lasting, & Structural Integrity.
More Towing Options
Aluminum offers many advantages. The weight of aluminum is 1/3rd the weight of steel allowing for more towing options.
Corrosion Resistance
Aluminum and its alloys have excellent resistance to corrosion. Simply put, our aluminum RV's don't rust and will keep trucking down the beaten path for the long haul.
Unmatched Strength
Our RV's are built utilizing an aluminum cage construction. There are no screws or staples holding our trailers together. Our fully-welded cage construction results in unmatched strength & integrity.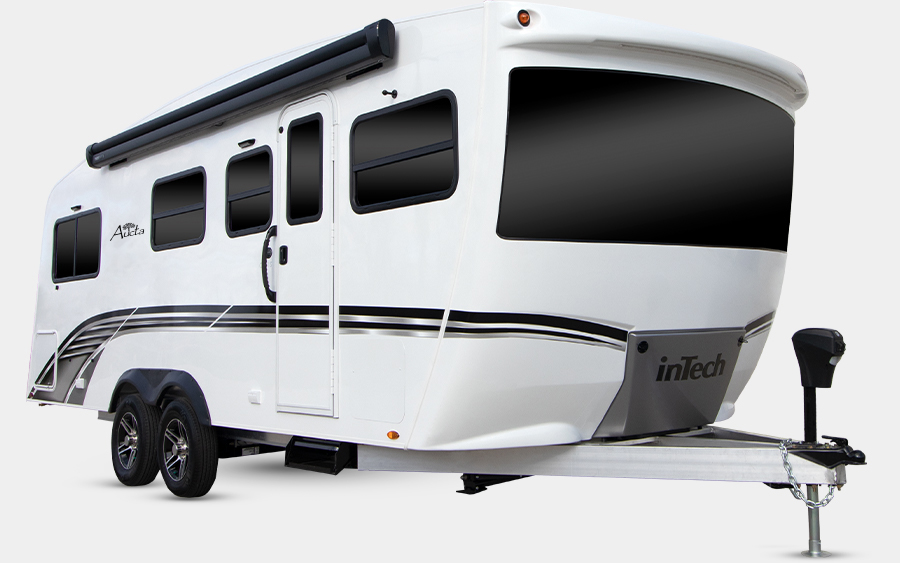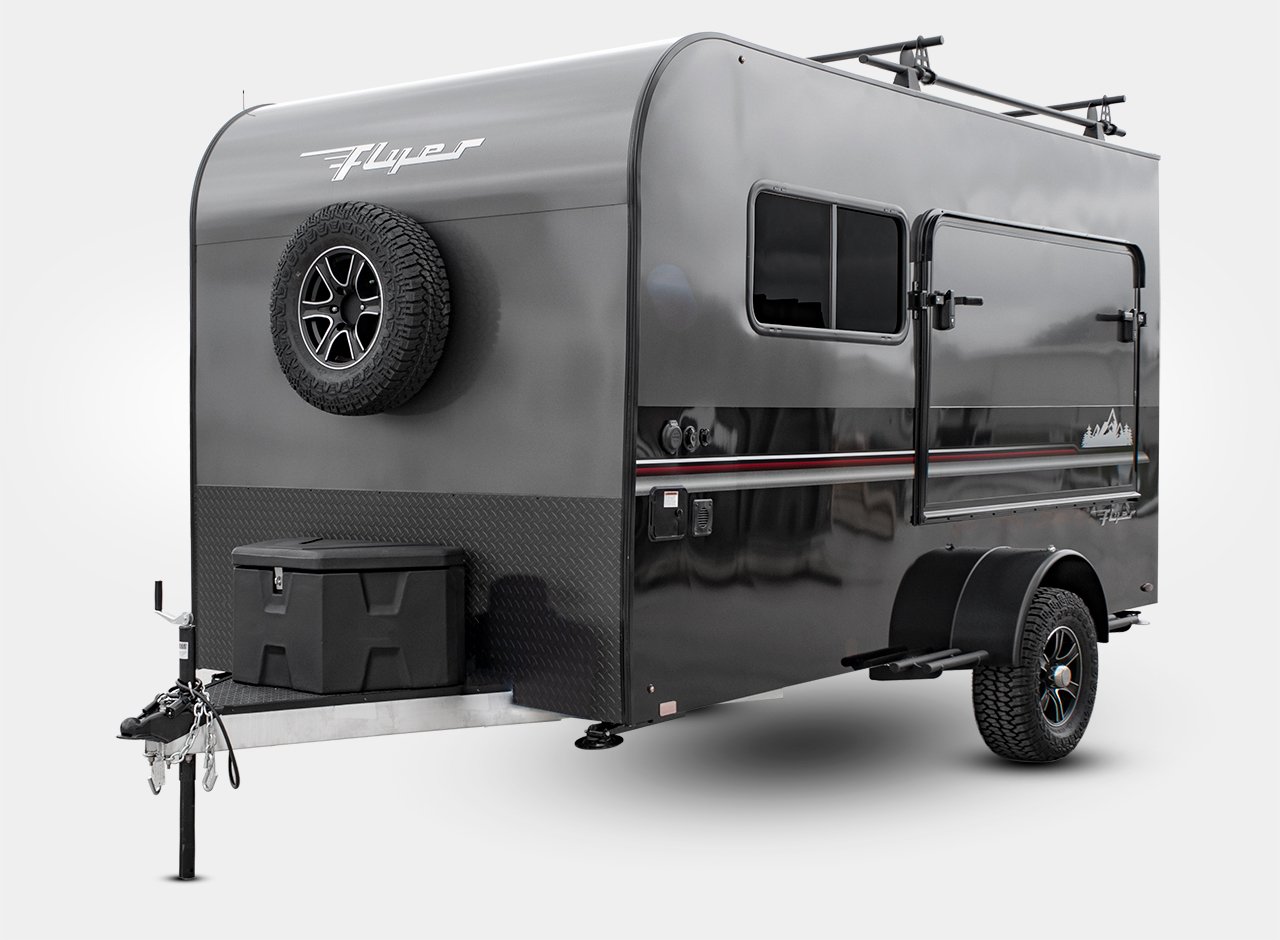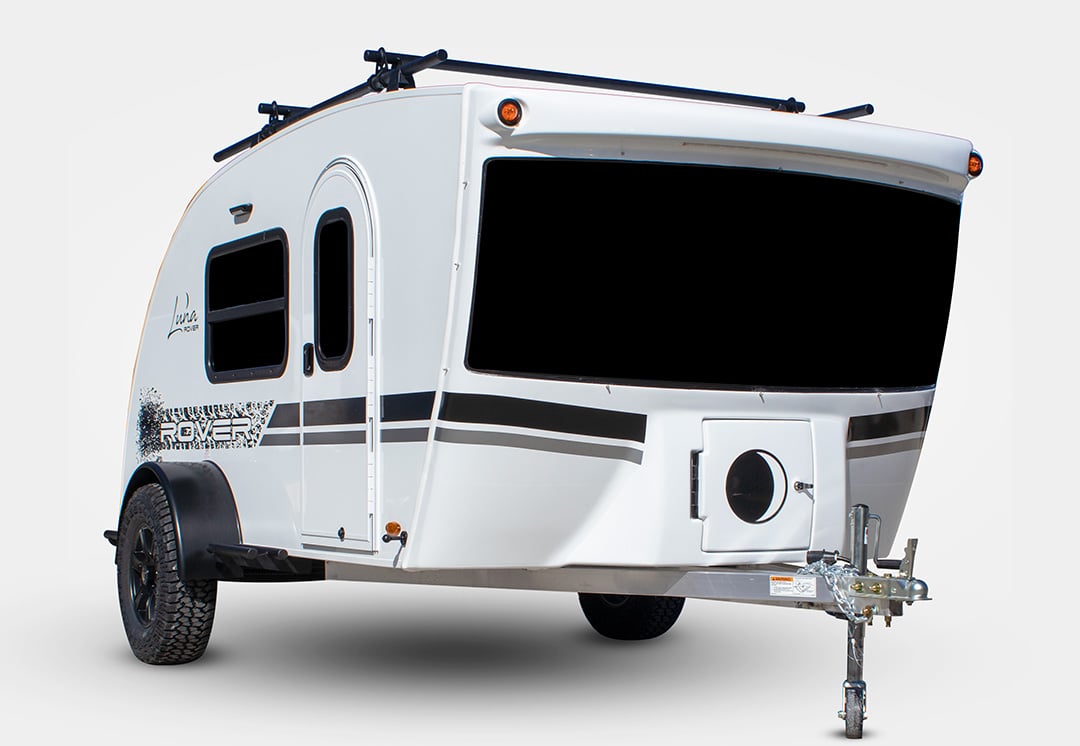 Built on a strong foundation
Welded joints are recommended when the structural performance takes higher priority than cost which is why every inTech is constructed with a fully welded chassis and cage frame construction.
The most common practices of building an RV consist of starting with a steel chassis and then stapling or screwing the walls and ceiling on later in the construction process. While this build process is efficient for manufacturing, it is vulnerable to the demands of traveling down and road. By merely stapling or screwing the walls and ceiling there is room for strain and twisting which leads to the potential of failure of joints and quicker deterioration of the RV.
Also, the additional twisting of the structure can cause cabinetry and doors to no longer fit and operate properly. With inTech, every RV starts as a fully welded cage that is then welded to the chassis to eliminate twists or structural weakness. While is not the cheapest quickest build process it is undoubtedly the strongest.