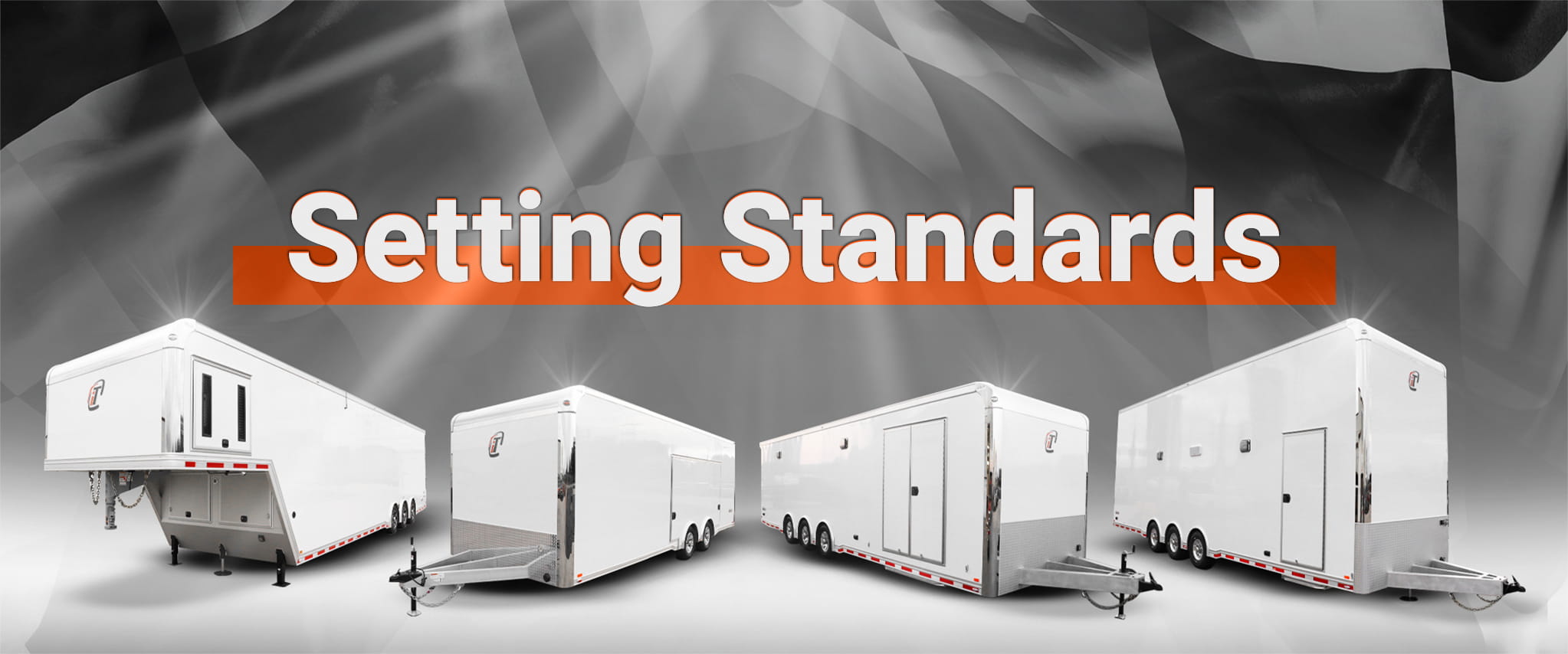 Because There Is A Difference
---
Our team of visionaries believe that when you purchase an inTech Trailer it should be an engaging, exciting process from start to finish. Take advantage of our all-aluminum construction, outstanding customer service, and exclusive customer portal.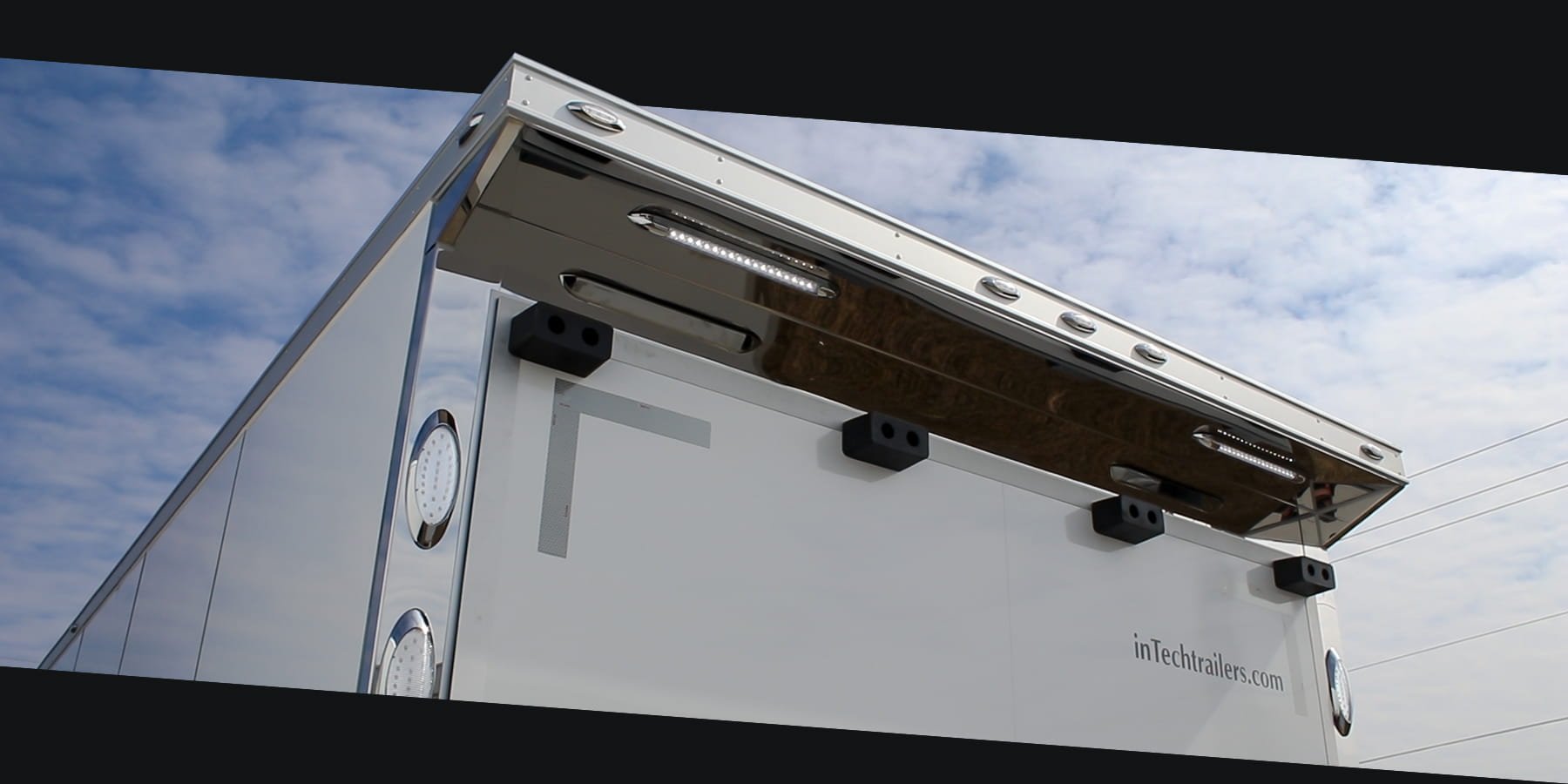 Superior Construction Design
Controlling quality begins with sales during the design of your trailer. This focus on quality continues during production and results in the absolute finest fit, finish and attention to detail in the trailer industry. This has helped inTech quickly become the Gold Standard for quality.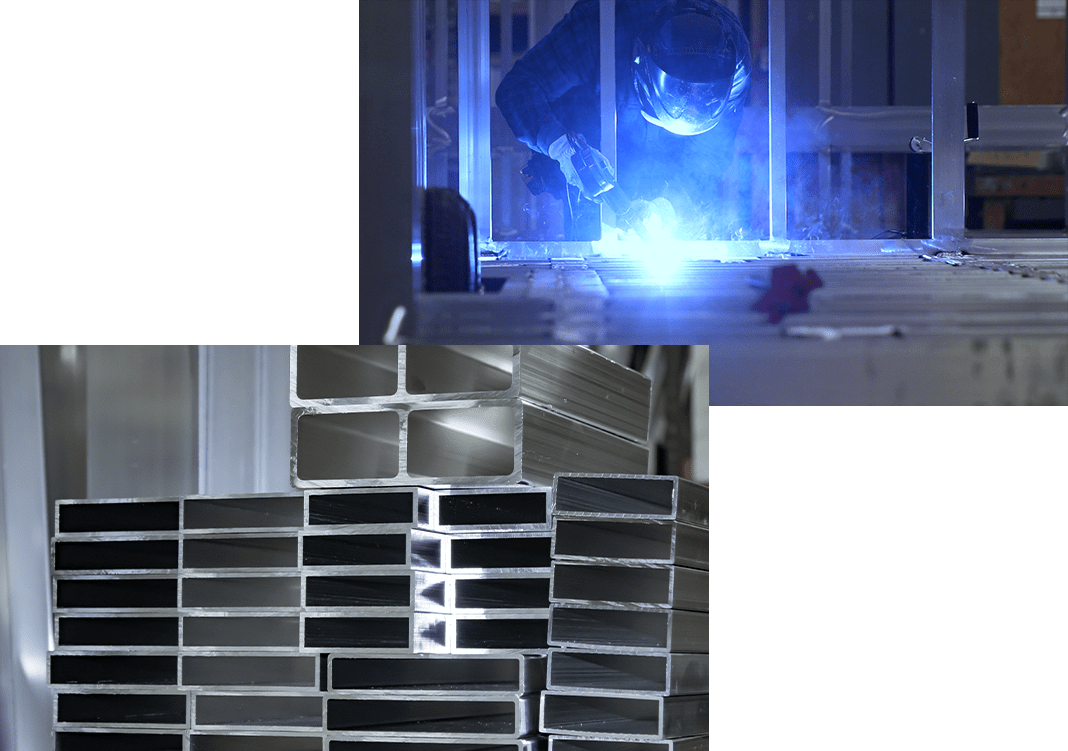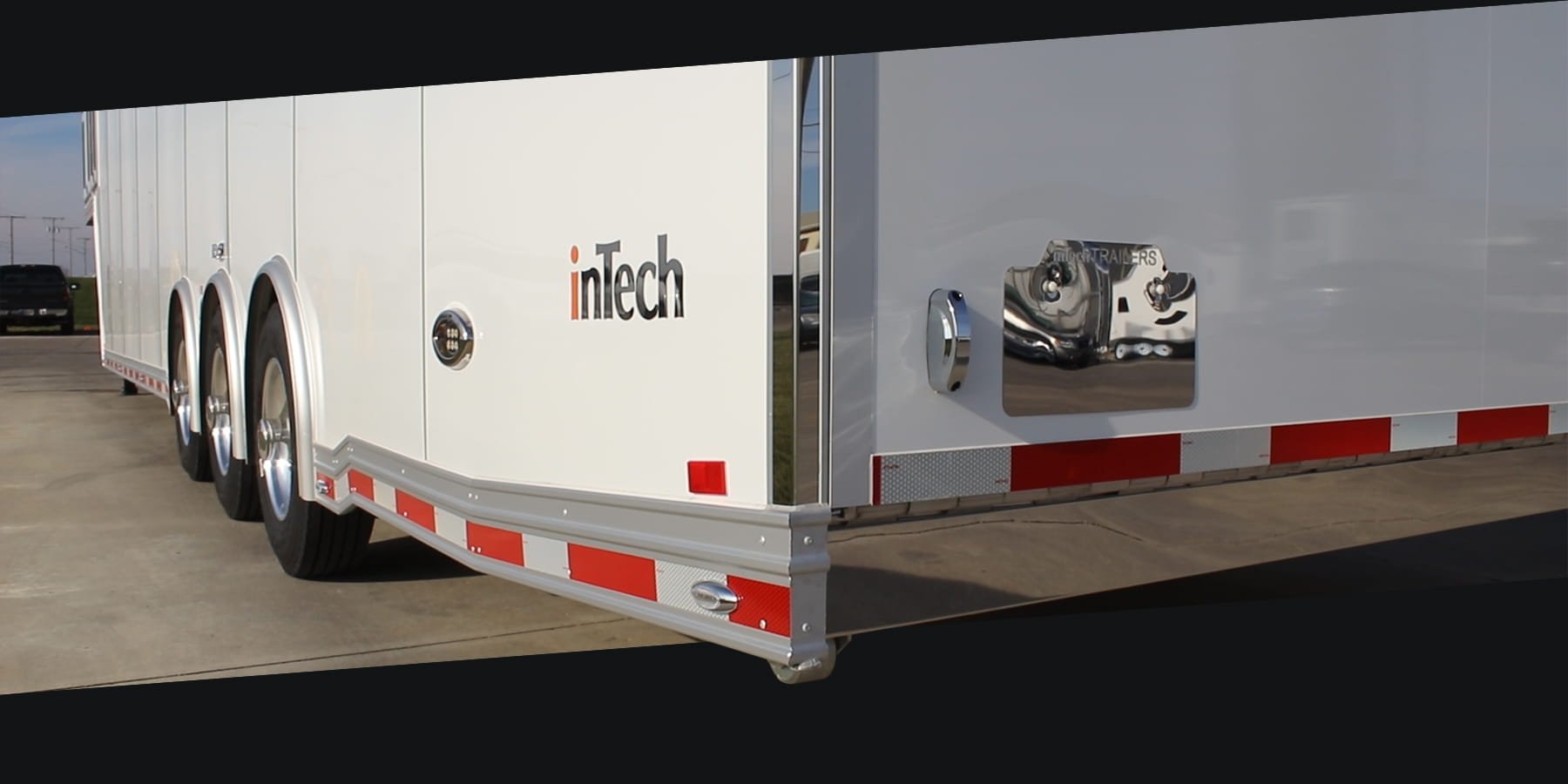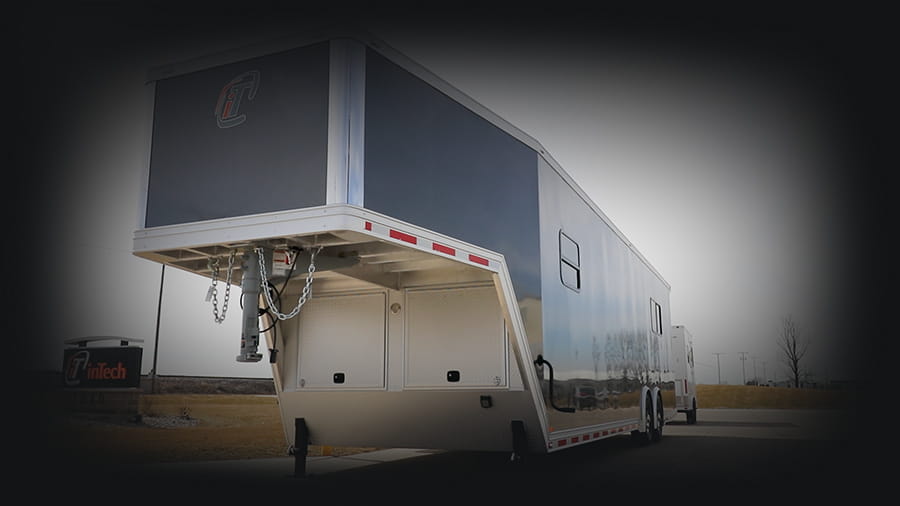 Constant Innovation
Unlike most in the industry, we aren't satisfied with following the status quo. Passion for our products drives us to continue evolving and making things better. With over 20 proprietary extrusions and unique processes like anodizing trims, you won't find another trailer manufacturer committed to creating a trailer that looks and performs better than inTech!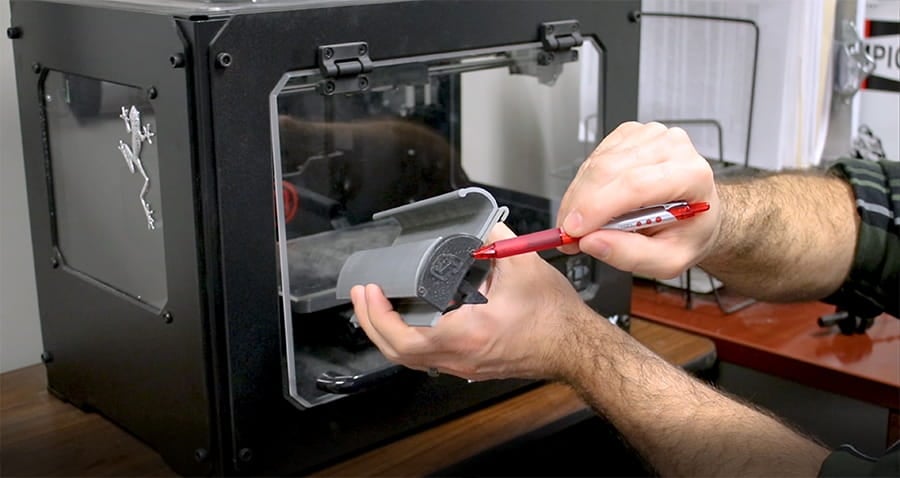 inTech Reviews
---
See What Others Are Saying
"My entire buying experience for my 32' Tag, and ownership has been incredible. The first thing I noticed when shopping was the great fit, finish, & attention to detail. I chose to pick mine up at the factory and get the tour; another great experience. I drag race all over the southeast, the trailer pulls great, and has yet to disappoint. No matter where I go at least one person comes by to check the trailer out. I'd buy another inTech in a heartbeat, and all my friends want one too."
"I have a two year old 20' car hauler and couldn't be happier with the quality of my trailer. It's in as good shape today as the day it was delivered. After taking it out of winter storage, I had a few questions and contacted inTech's customer service. I received email and telephone responses to my questions and was so impressed with the professionalism of the inTech service representatives who responded. First class customer service; thank you inTech!"
"What an awesome experience and a true pleasure to work with. Everyone I talked to there went out of their way to answer my questions and help me beyond my expectations. Will definitely be buying from inTech again!"
Factory Tours
inTech Trailers welcomes potential customers and interested parties to visit our facility for a tour of our manufacturing process.
Schedule Tour
Factory Pickup
At inTech we not only allow our customers to pick-up their new trailers at our production facility, we encourage it!
Schedule Pickup