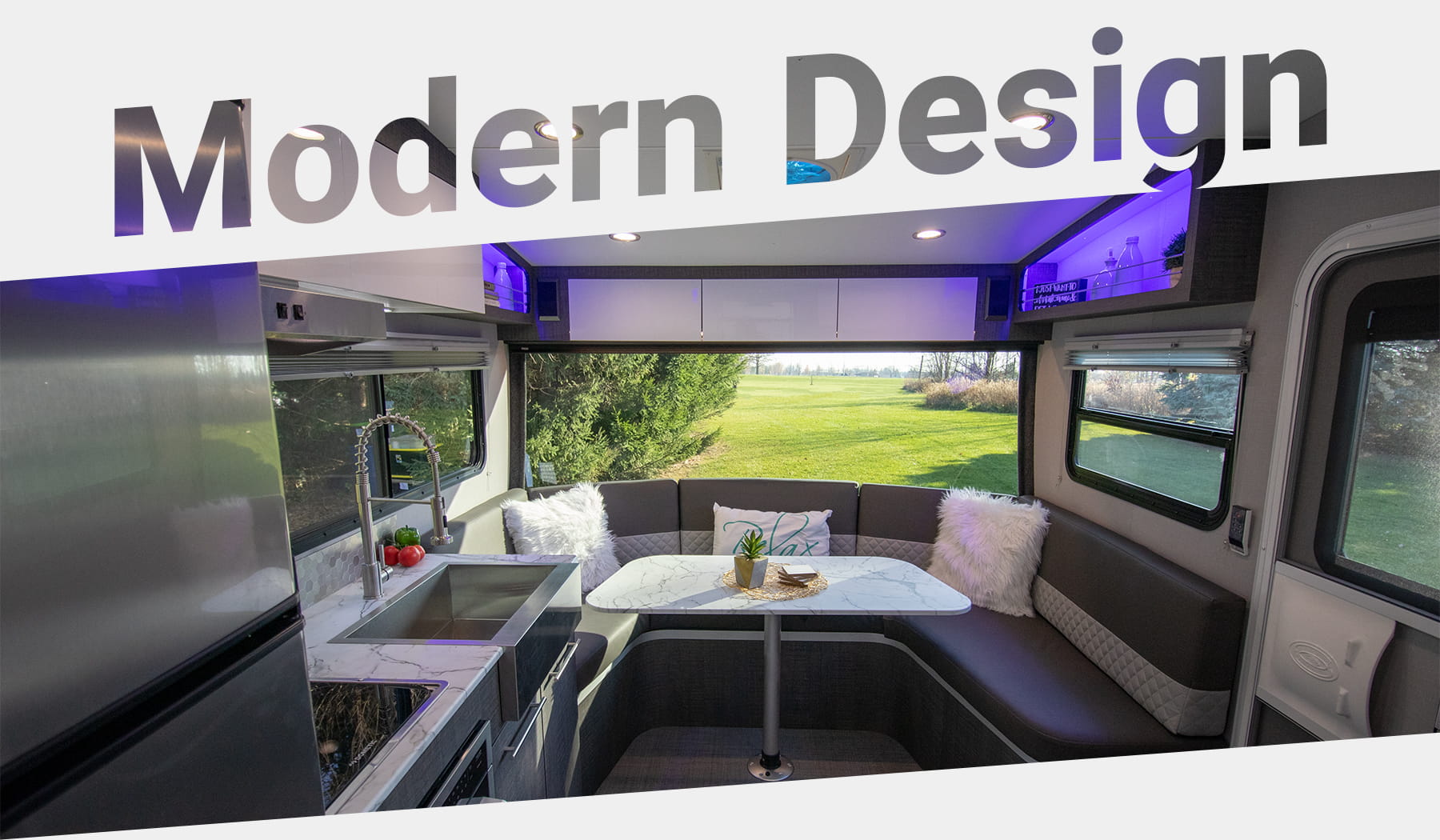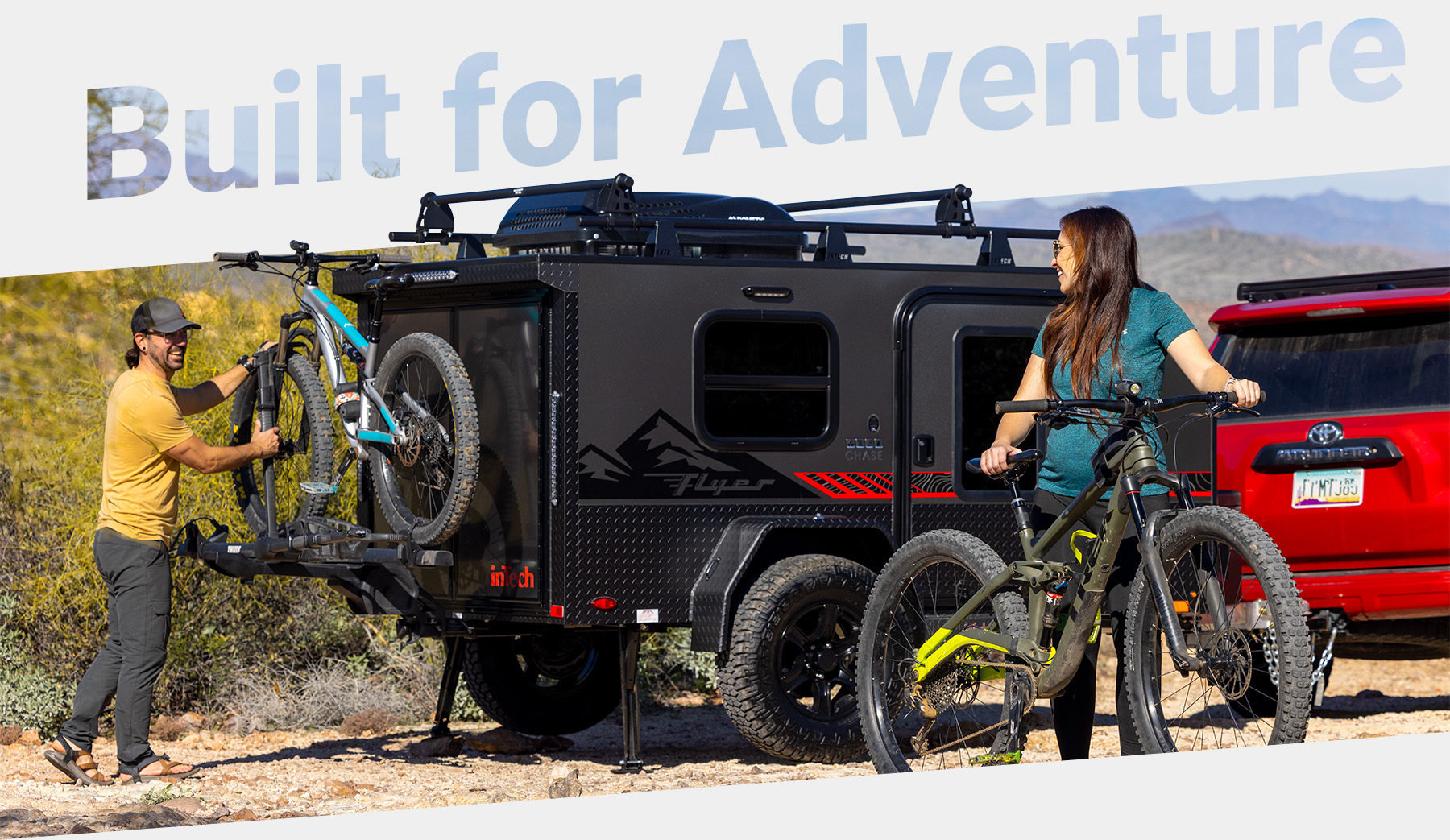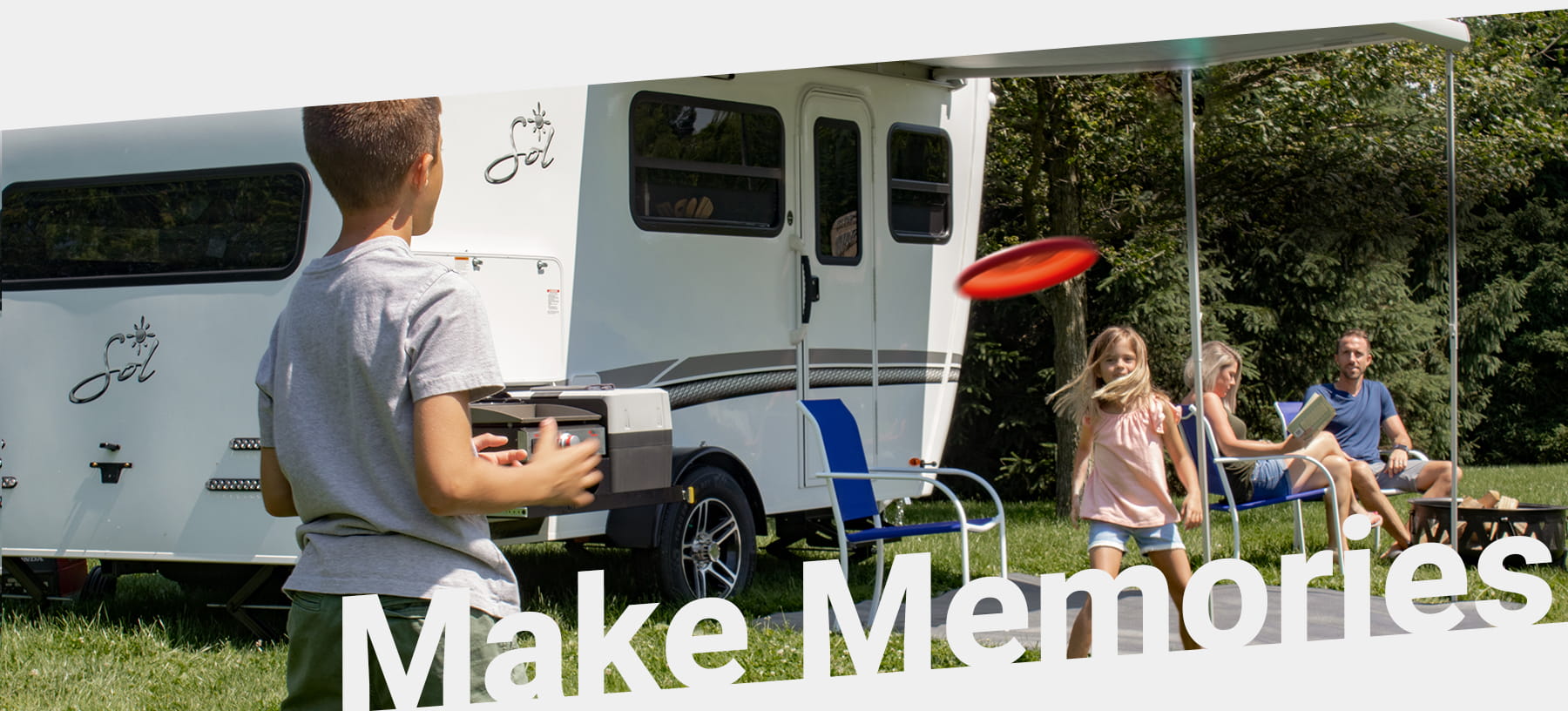 Invest In Today & Last For Tomorrow
Superior craftsmanship matched with quality materials make a camper that not only looks great today but provides plenty of adventures for the future.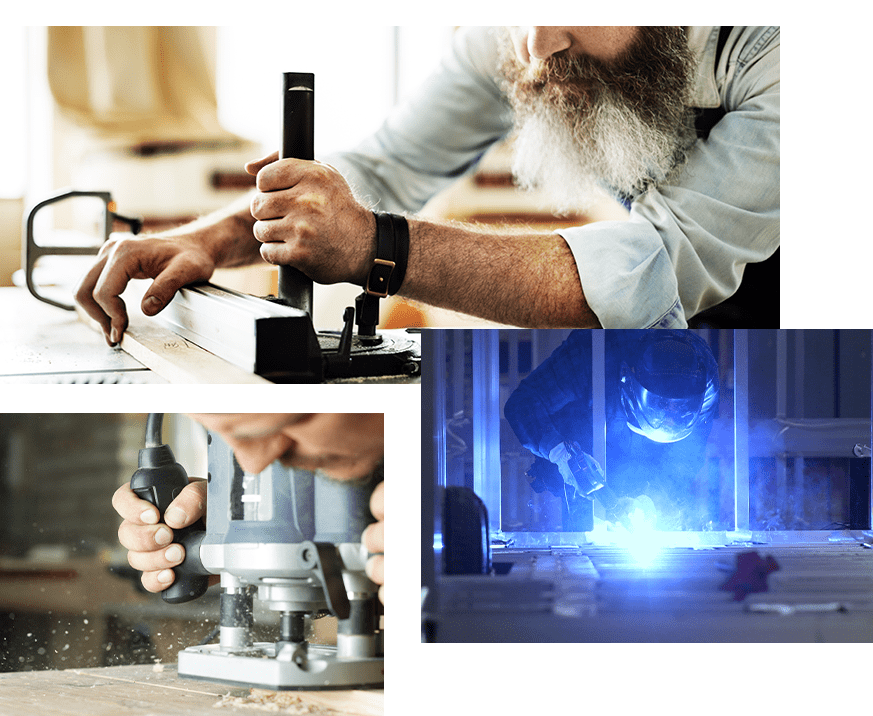 "We've shopped a lot of trailers and found the inTech trailers to have excellent quality. The company is responsive to its customers. We chose to buy from inTech based on these two factors. We love our Horizon and appreciate that there are good companies like inTech in the market."
"Very well built campers. Smaller company who stands by their product. Highly recommend over the big box companies. They prefer quality over quantity. We have owned ours for a little over a year now. Love this camper!"
"Rare to see their level of quality in this industry. Well thought out designs and great looking units!"